"Thank you" for the Thanks postcards that you printed and sent out for us during Volunteers week!
They arrived right on time and I only had one returned. It saved me a massive effort in posting them all myself!"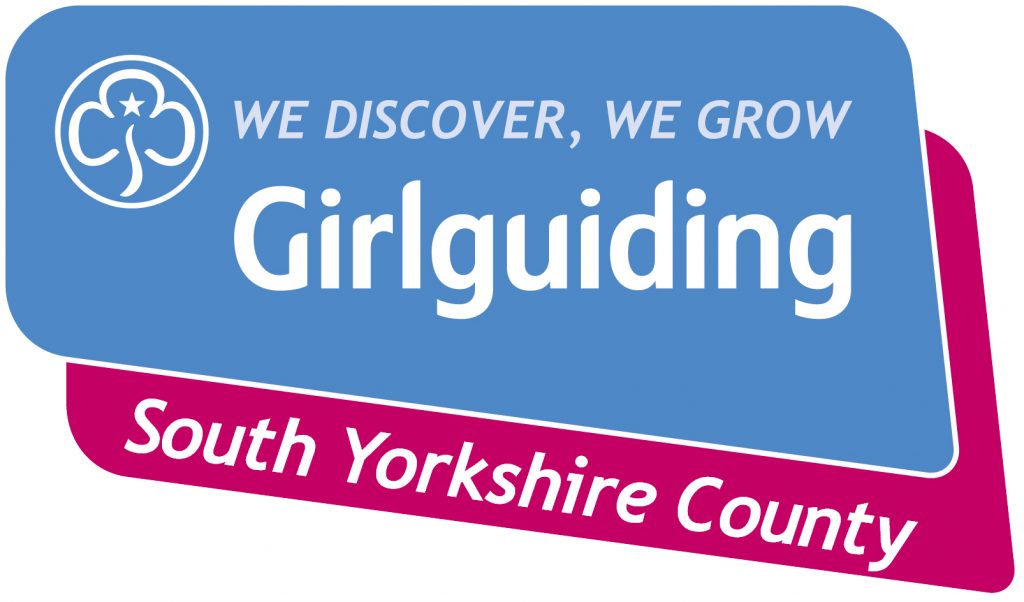 'I was looking for something to really show potential clients what I do as a business. Already having the website done, business cards and an assigned email address I wanted that something extra. When I saw the deal that SAM Print was offering for the roll up banner, the decision was clear. I asked Mark of what he thought about my design, which he was honest enough to say that it could be better. I now have a professionally designed and awesome looking roll up banner for my business. Great work from the team at SAM Print Services
"We have been looking for a one stop shop for all our print requirements.  SAM Business Services took the time to understand our business to provide us with the service and print requirements we need.  We have found them to be very friendly, helpful and efficient, even going one step further and advising us on our marketing where they felt it could be improved."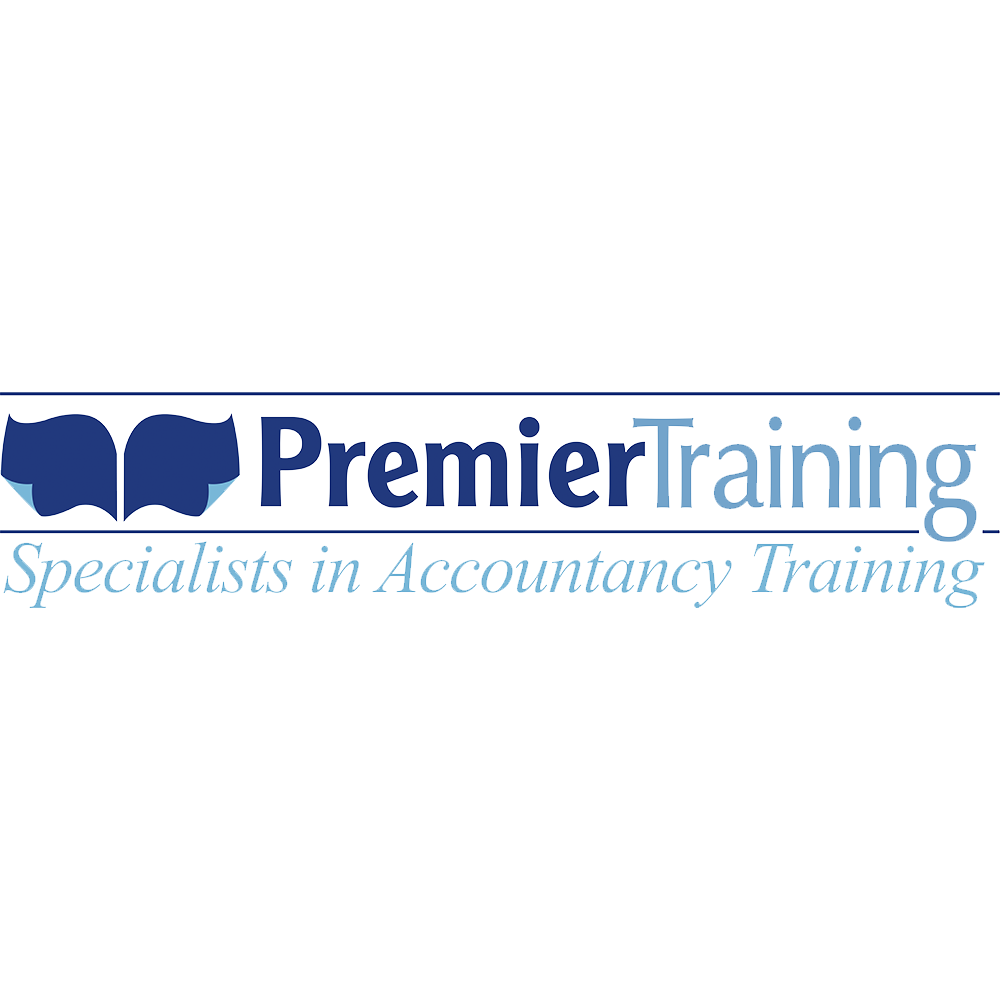 "SAM Business Services have been an excellent partner to work with for our printing needs. How well we present ourselves to our clients is a huge part of what matters to us – and the quality & feel of our business cards, leaflets & document folders from SAM only adds to that quality impression. 
We have always received a quick, friendly, efficient and cost effective service.  Their understanding of our business requirements is exceptional, and we would not consider looking elsewhere."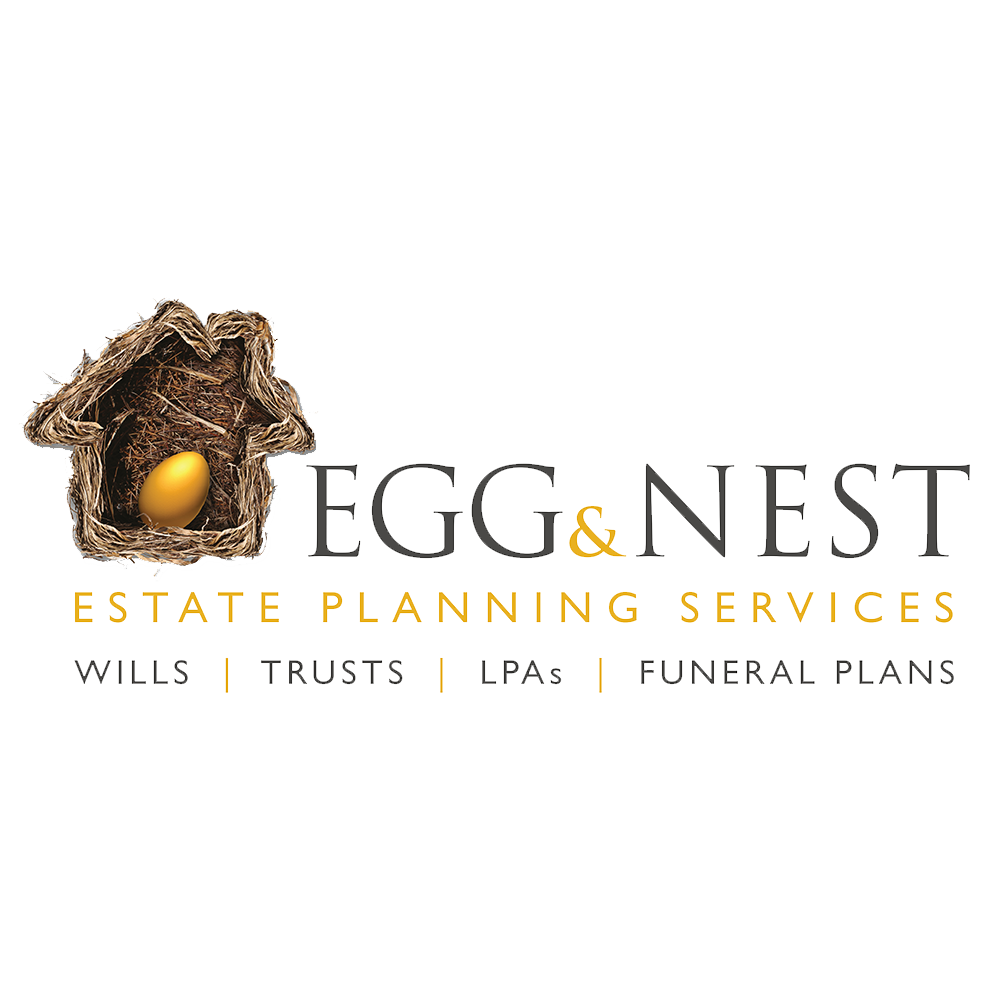 ""What do you want from a printer? Great service, excellent prices and prompt delivery? Look no further than SAM Business Services… and I've never had so many compliments on my business cards!""
 
"Working with Mark and his team was an absolute pleasure. He was knowledgable as to our printing needs and was communicative throughout. The delivery was prompt and the results we're fantastic. As a small Brewery in our infancy it's important that we're able to make the most of the resources and having the likes of Mark as a trusted marketeer for support is invaluable."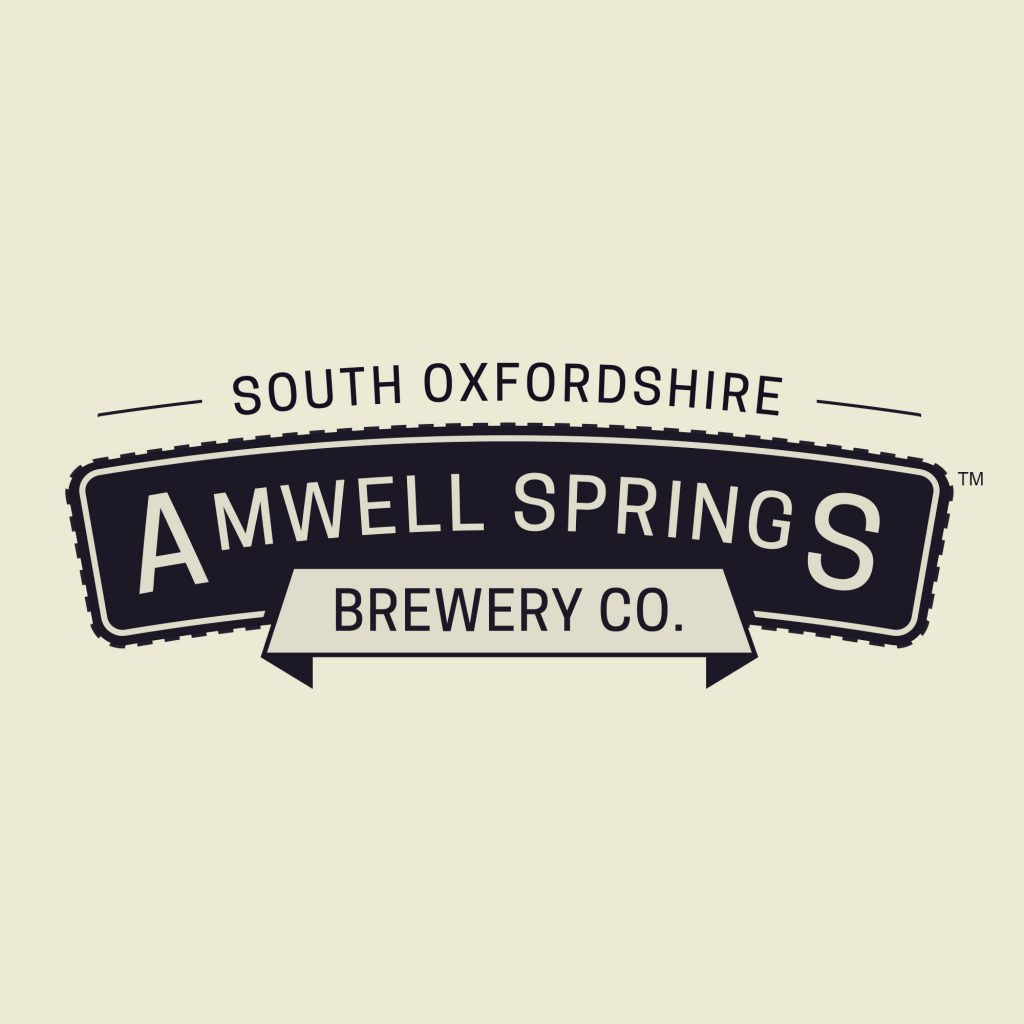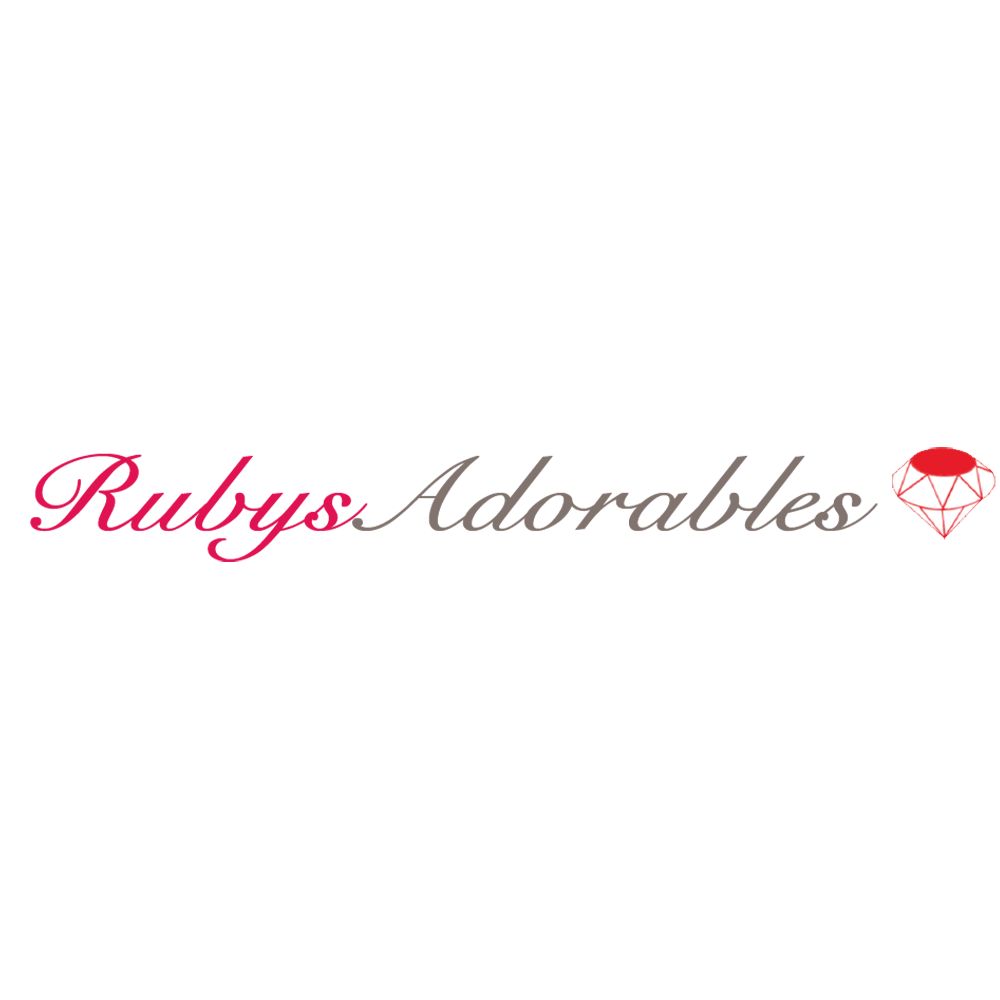 "Just wanted to say thank you so much for your patience and tolerance whilst getting the leaflets done. I absolutely love them and the quality of the paper and leaflet generally is much better than I had from my previous supplier so thank you. I will be passing the word around my wedding industry colleagues and hope you get more business from them."
"At Clubsafe we pride ourselves on presenting a clean, smart and professional image as a means of differentiating ourselves from our competitors. The presentation folders you provided are a major upgrade on the ones that we have been using. The quality of the folders is much stronger and they feel far more durable and long lasting. The quality of the print appears sharper and crisper. The service was very speedy too with the folders being delivered within 5 working days of sign off. The additional bonus is that you also managed to supply these to us at 75% of the cost too. I would have no hesitation in recommending S.A.M Business Services for all printed products and thank you for your excellent all round service."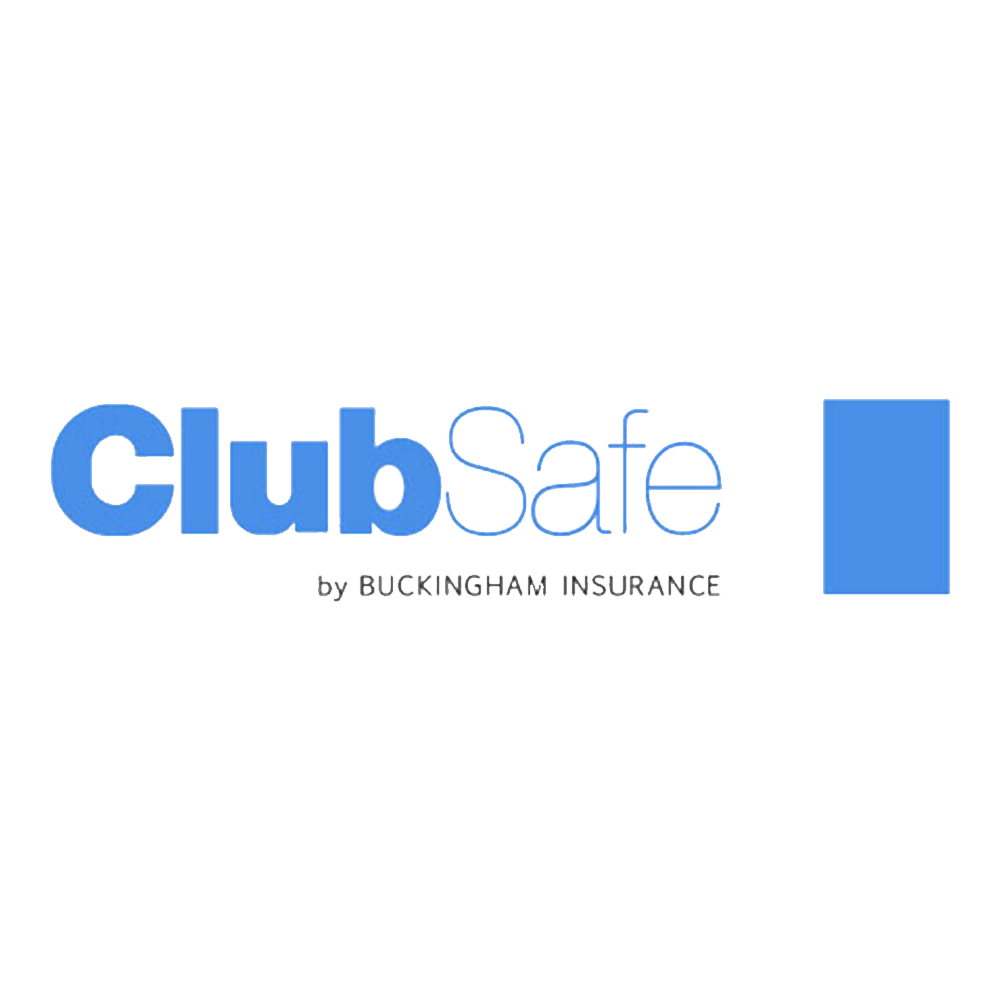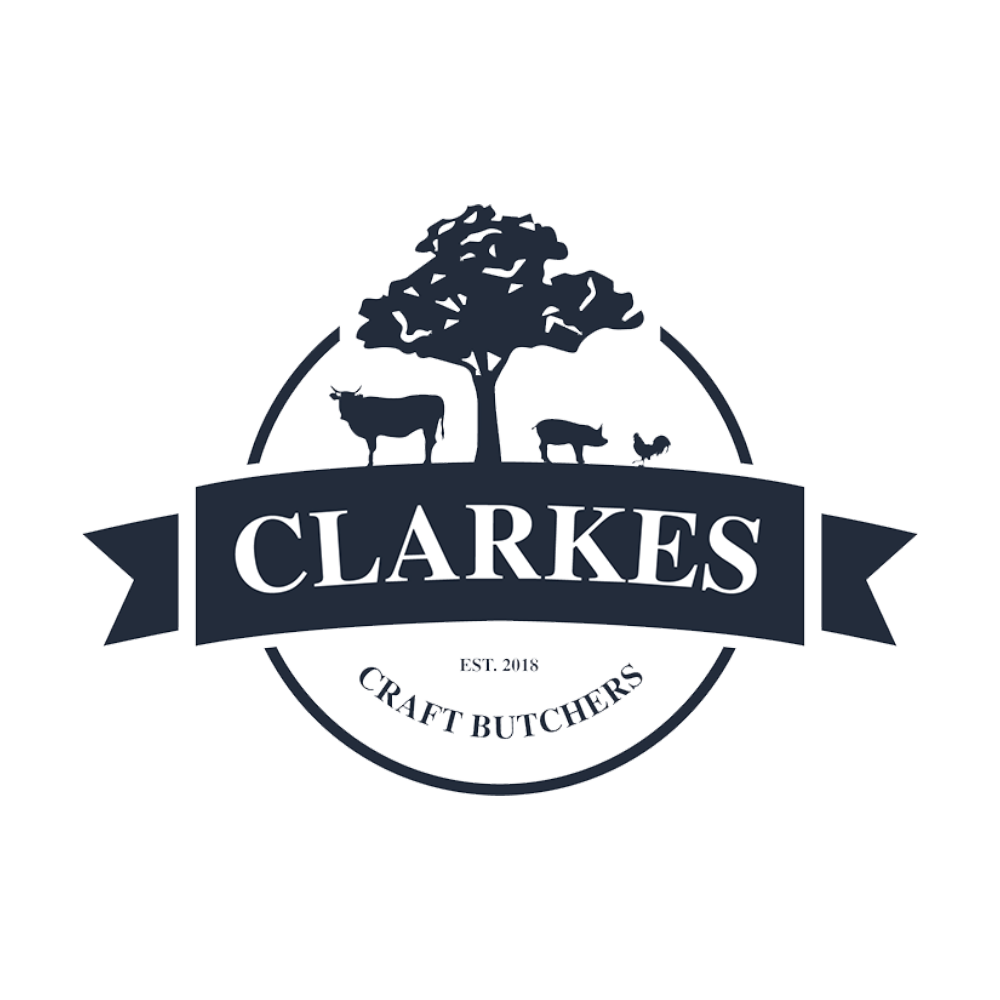 "We were recommended to SAM Business Services by friend to provide a price for all our workwear. We were looking for one supplier who could provide an array of items. Mark took the time to look at our need and provide the products we require even brining a sample t-shirt with our logo pre embroidered (At No Cost) to ensure we were happy with the look. Mark took the time to ensure everything was perfect and we could not be happier with the finished products. I would certainly recommend SAM Business Services and we will be using them for all our needs going forward. Thank You."
"From the initial first phone call to Mark he has been 100% professional. He has not over promised anything, but has fulfilled and has had the final print delivered to my door early! Throughout the whole process Mark has been very helpful and has suggested several designs and talked me through what he suggests and why ! A company that I will be working with lots more over the coming months and years! Thank you…"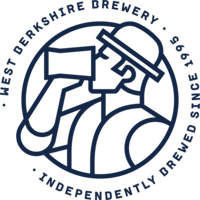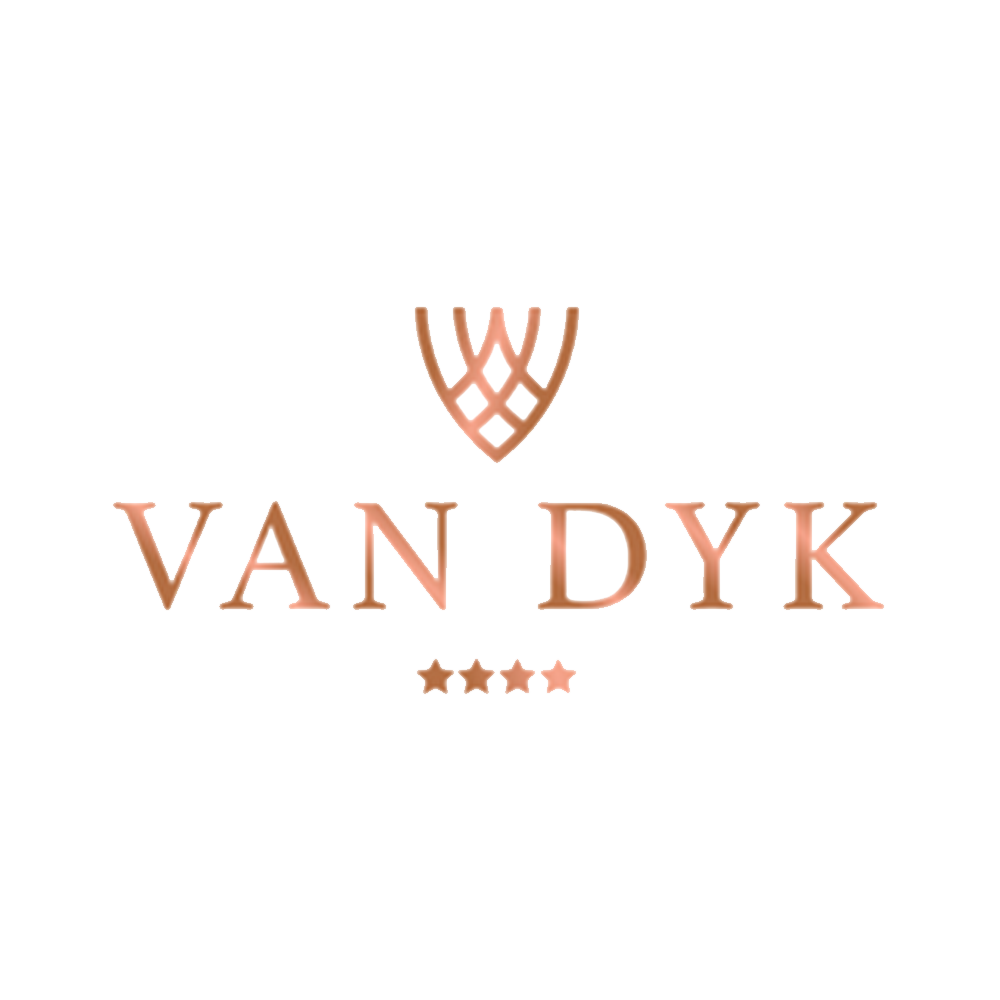 "Mark is a consummate professional who constantly delivers outstanding work. No job, big or small is too much hassle and he always ensures that our printing needs are met with ease. Self admittedly a one off job for us has now become a fantastic working relationship with a man and company that delivers 100% quality, 100% of the time."
"Thank You very much for supplying us a quality printed product. Your personal service and professional advice was second to none. You listened carefully to my requirements and, whilst keeping within our brand guidelines, designed and printed the perfect card to help me market my business. From my initial enquiry to the delivery of the product you provided me with a friendly, efficient and prompt customer service. I will have no hesitation in recommending your services and will do at every possible opportunity."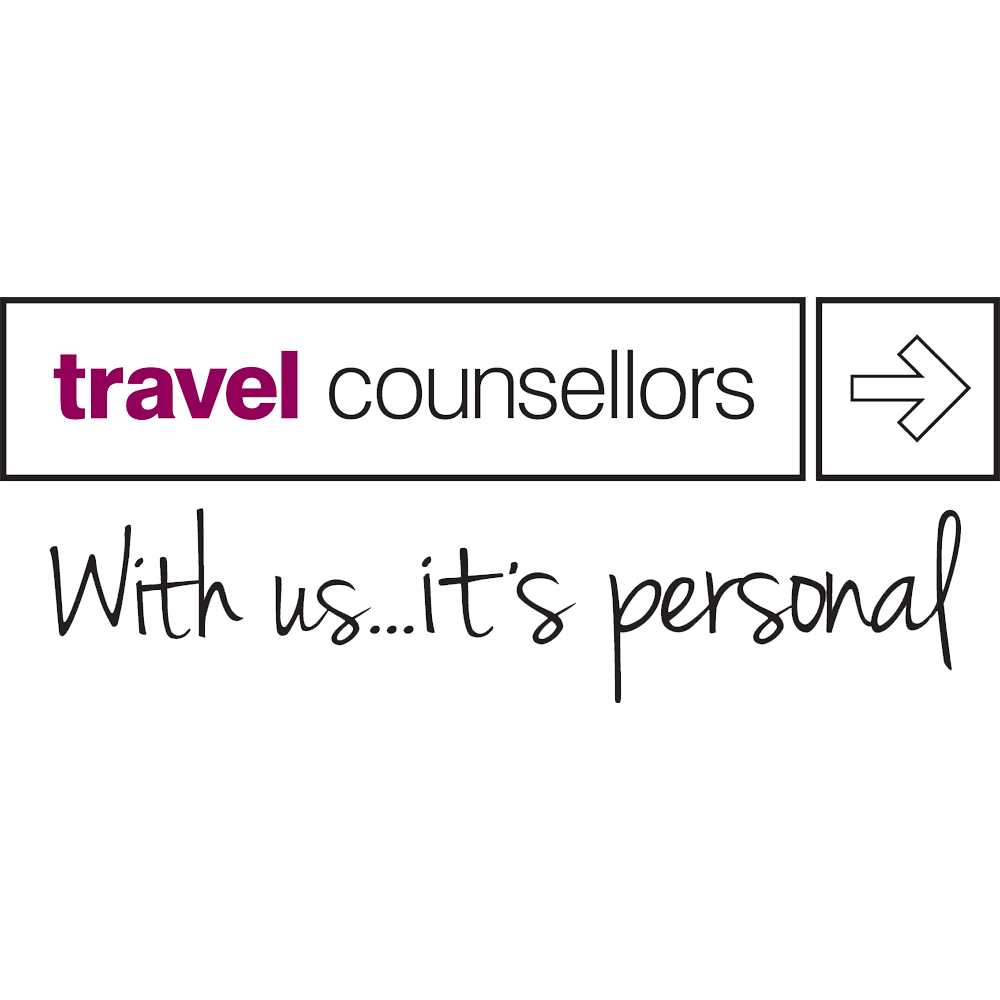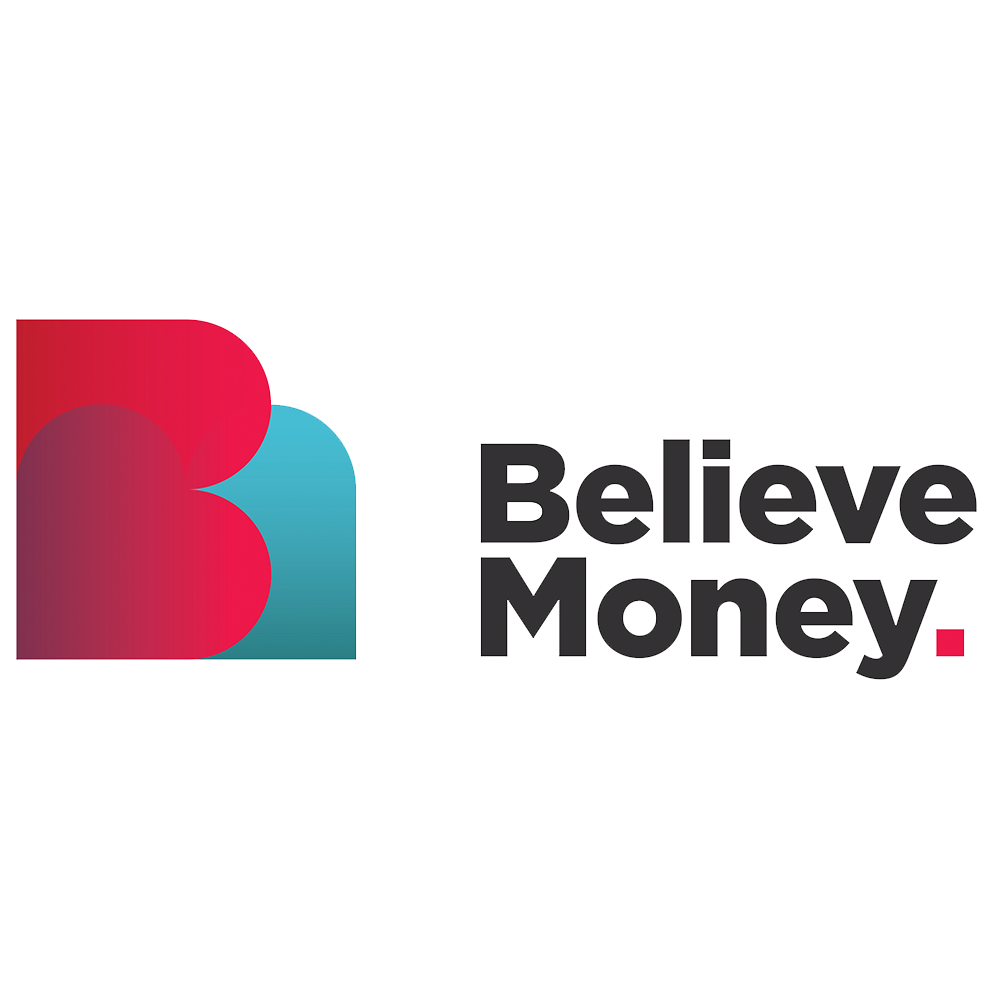 "Navigating your way through the world of print, signage (and bespoke office furniture) can be quite the minefield.
Not only was Mark priced superbly but his attention to detail and ideas around our; stationary, office signage and bespoke items has been second to none.
Cant recommend him enough and will be working together for many years to come."
"We would highly recommend Mark at SAM Business Services for all your print needs, whether that be paper or promo material. Great quality and great prices but above all a second to none personal service with unrivalled delivery schedules."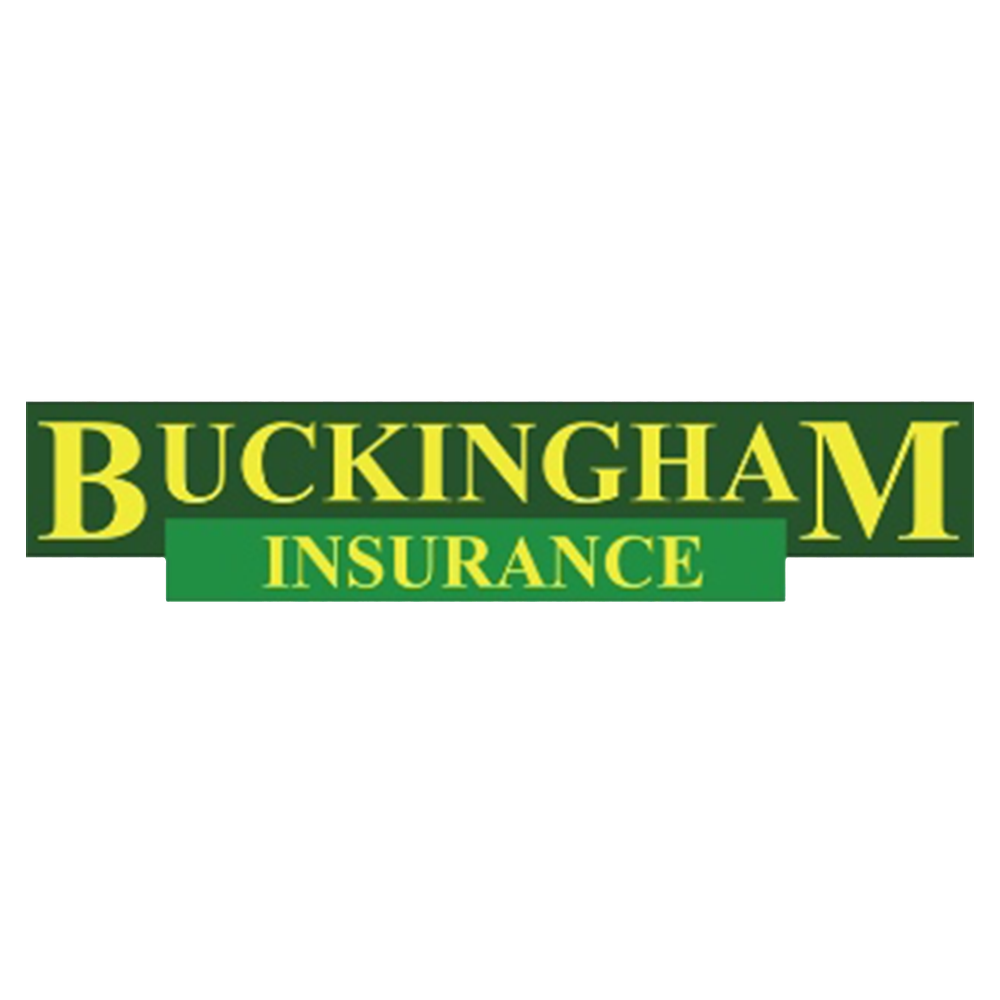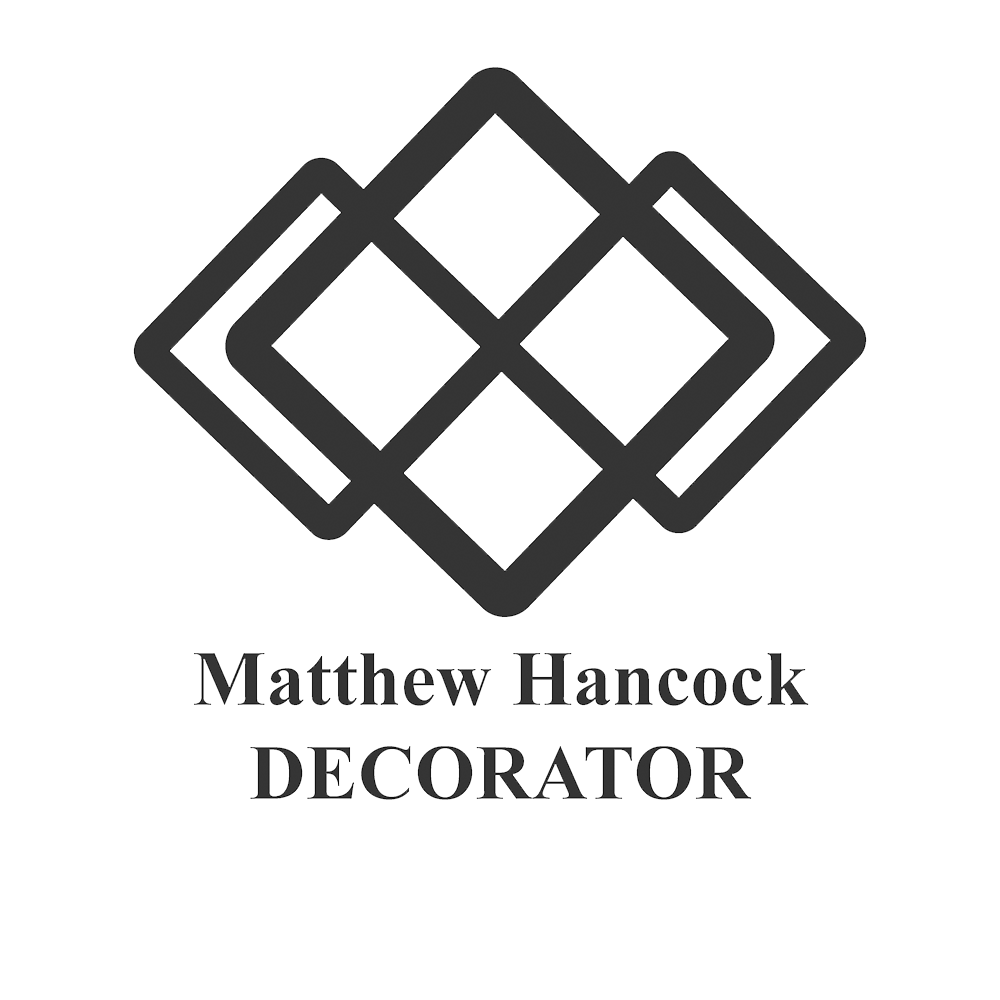 "We used SAM Business Services for all our branded Workwear. From the outset, the service was exceptional. We had samples provided of 3 styles to ensure the quality was what we wanted and ensure the sizing was perfect. The turnaround and quality of Product exceeds what we expected. We even have a print ready version of our logo! The finished product has made the business look a lot more professional and this has already resulted in further work. We will certainly be using them for all our future requirements and would not hesitate to recommend them to anyone else."
"We have recently started using SAM Business Services as the supplier for all our printed material. We have the quality the product to be excellent and the turnaround and general service we receive to be both friendly and professional. Nothing is too much trouble.
Thanks for the service and we would highly recommend SAM Business Services"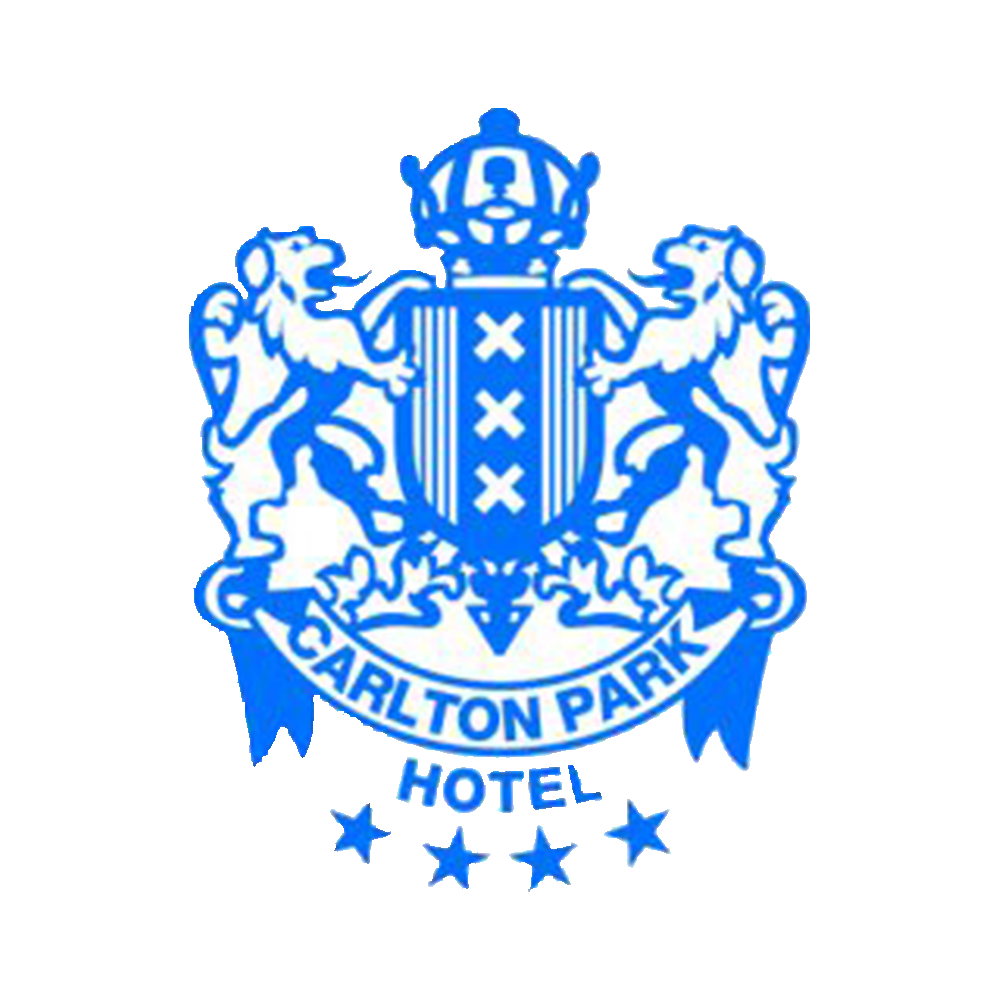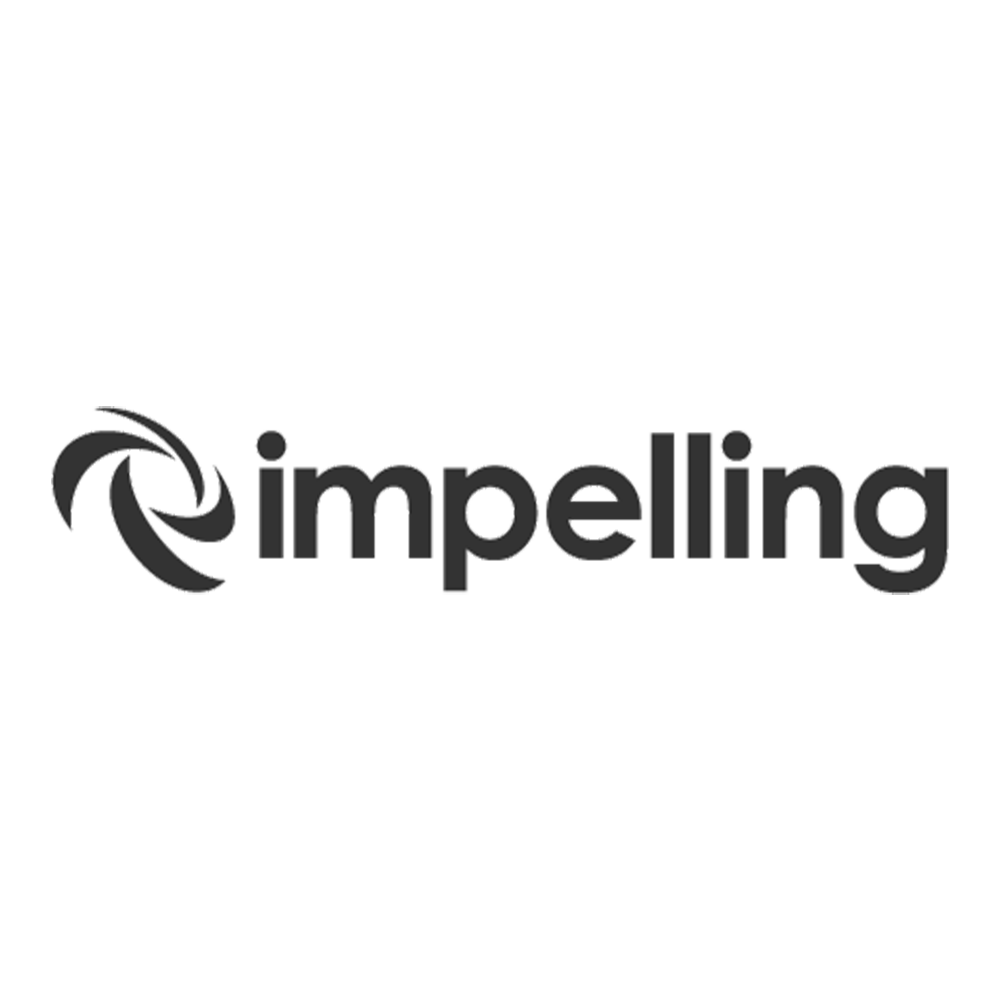 "We had some promotional brochures printed SAM Business Services and couldn't be happier with the end result. Mark made the process effortless, explaining exactly how much each option cost and why. The brochures arrived before we knew it and they really do feel like quality items. Thanks very much to Mark and the team, I'll definitely be recommending your service. "
"SAM Business Services is without a doubt excellent.
Mark is not only informative, helpful and honest but he genuinely wants to help fulfil the expectations of his clients and produce the best end result.
I would recommend this company to anyone; Mark has assisted us greatly and helped us create a great working relationship, I have and will continue to use SAM Business Services.
Thank you!"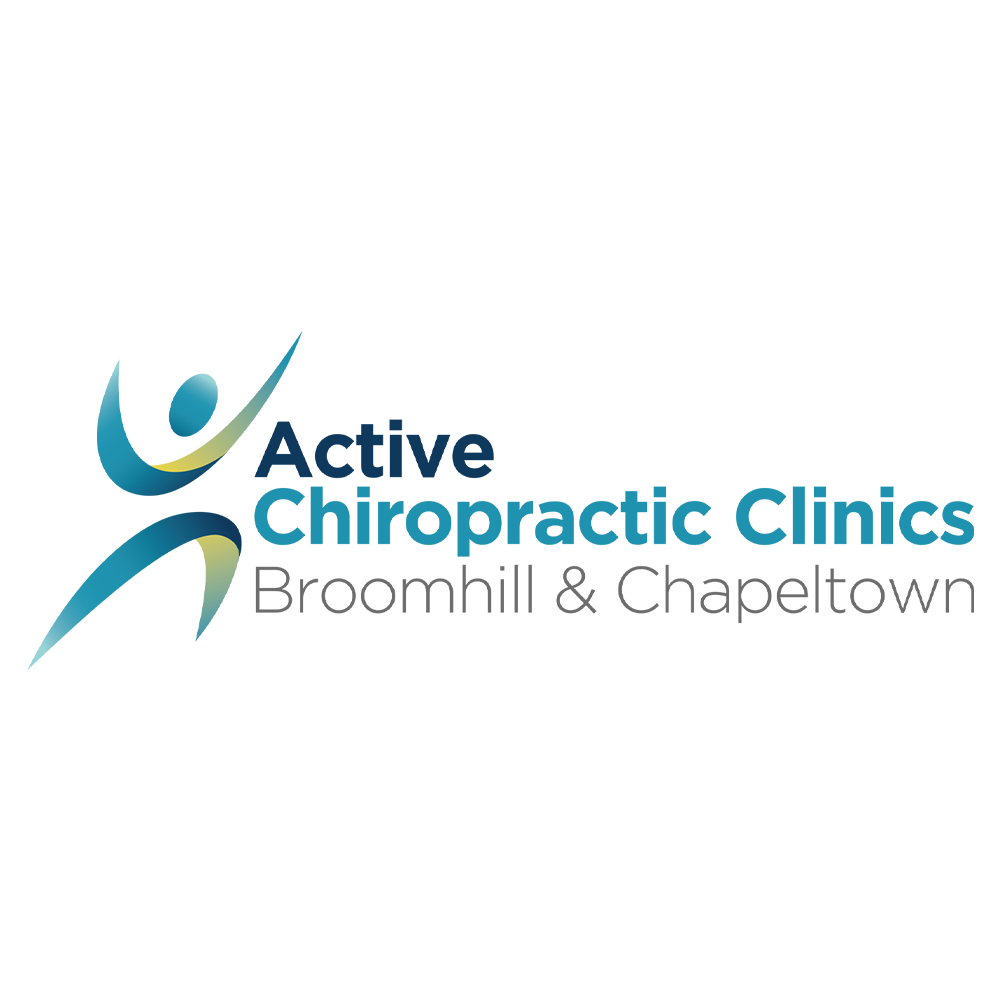 "RD Shopfitting Ltd has worked with SAM Business services since August 2017.
From our first order to our most recent order, the service is unrivalled and top quality as well as Top quality products.
SAM Business services provide us with a Range of Print services from our business cards to Signage.
We Trust SAM Business services to work with us with our biggest clients and present our company at its best in print!"
"SAM Business Services have been an excellent partner to work with for our printing needs. How well we present ourselves to our clients is a huge part of what matters to us – and the quality & feel of our business cards, leaflets & document folders from SAM only adds to that quality impression. 
We have always received a quick, friendly, efficient and cost effective service.  Their understanding of our business requirements is exceptional, and we would not consider looking elsewhere."